FREE Home Buyers Seminar! 10/15/16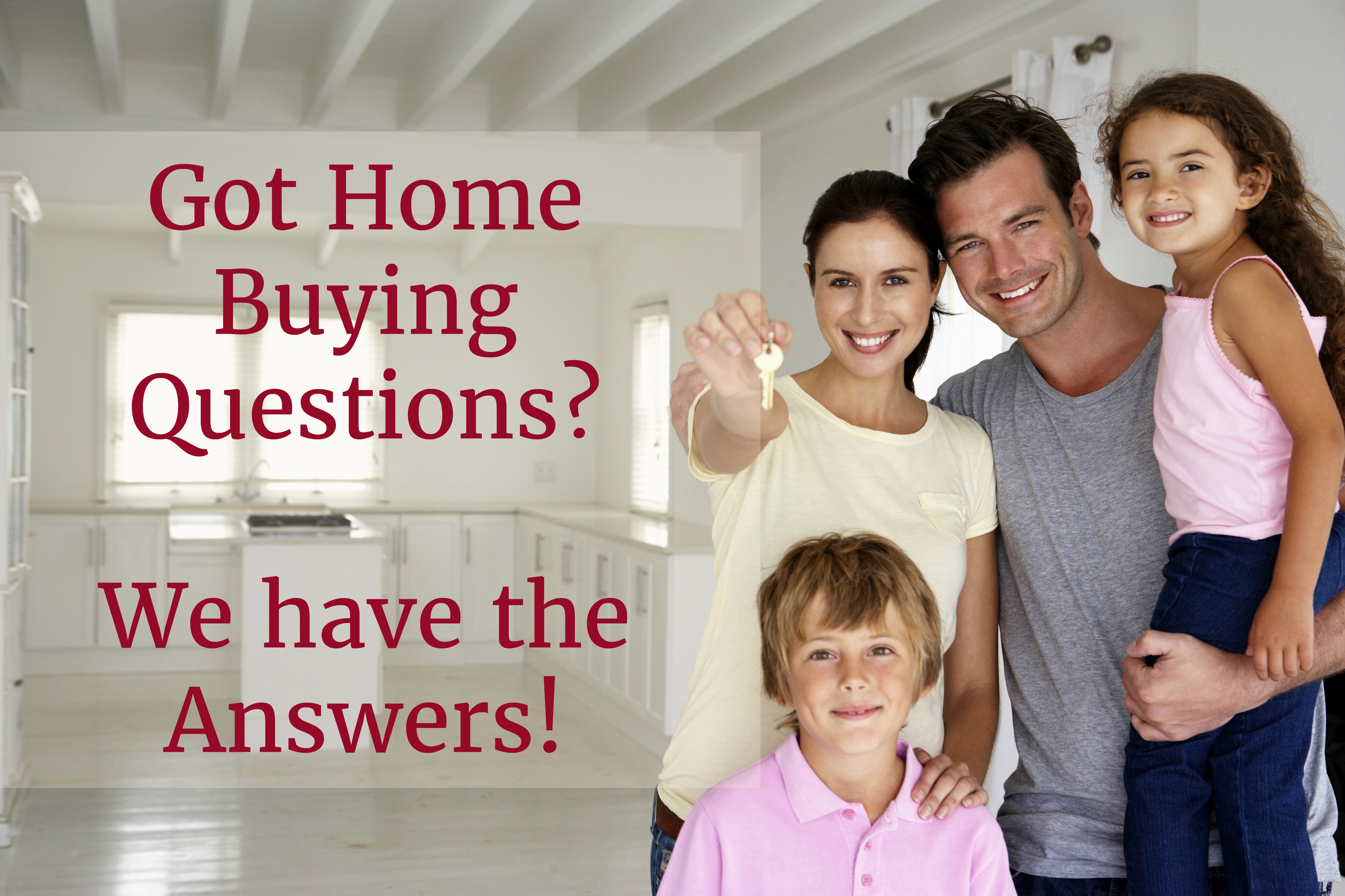 Published On: September 7, 2016 Posted by: mabel zuleta
Now that the kids are back to School, we all go back to our routines, summer is almost over and when we less expect it is December again!!
What are your plans for next year? are you still renting? Have you been trying to save some money so you can buy the house of your dreams? Need to fix your credit? Did you have a foreclosure or short sale and want to buy again? do you know the requirements if this happened? have you filed bankruptcy and need to know if you qualify for a mortgage loan? Do you really need a lot of money to buy a house? Can you buy a house with ZERO Down Payment? How much can you afford? What is the Process of buying a house? How long does the process of buying a home takes?
We have all the answers, join us Saturday October 15, 2016 the Experts from Homeside Financial will answer all your questions and we will guide you so that you can start planning on making your dream come true! Call us 703-361-5100 for more information.
Posted In: Blog