Buy a Home With No Money Down!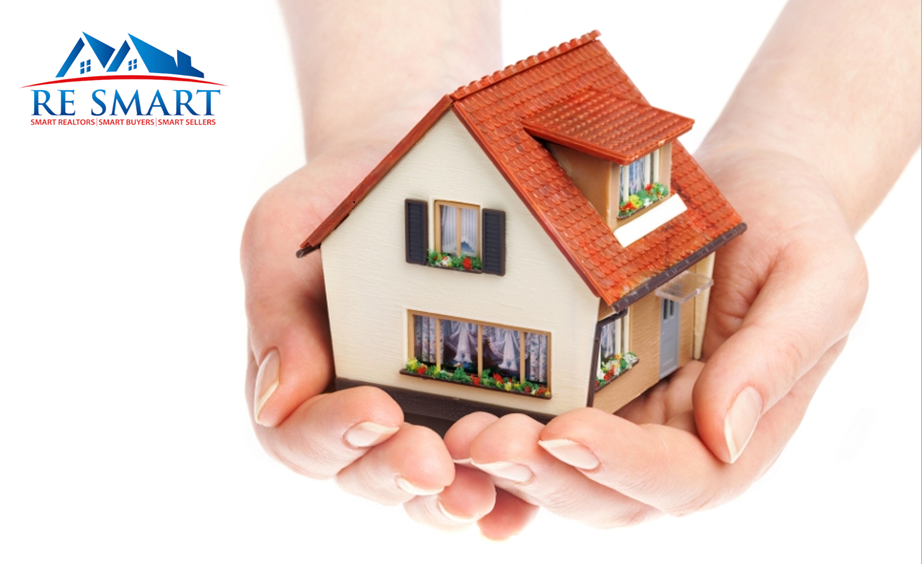 Published On: December 28, 2015 Posted by: mabel zuleta
That is right, you could own a home in Virginia with no money down! VHDA (Virginia Housing Development Authority) has a program designed to help qualified borrowers who need down payment and closing cost assistance.
Program Details
Borrower(s) must have cash available equal to a minimum of 1% of the sales price.
Second mortgage – 3.5% to 5% of sales price.
Maximum second mortgage 3.5% for qualified borrowers with a 620 – 679 credit score or 5.0% for qualified borrowers with a 680 or greater credit score. The maximum second mortgage is based on the lower of sales price or appraised value.
The 30-year fixed interest rate for the first and second (both VHDA-financed) mortgage is slightly higher than our standard fixed rate programs.
The combined total of the two loans cannot exceed VHDA sales price limits
VHDA's standard sales price and income limits apply.
General Eligibility Requirements:
The standard FHA application/disclosure, along with FHA Plus program applications and disclosure, is required.
Buydowns are not available.
Both payments are to be included in the FHA shelter ratio.
FHA's standard qualifying guidelines apply (Minimum 620 credit score).
Closing for first and second mortgages occurs simultaneously.
Payments for both the first and the second mortgage will be due on the same date and paid to the same servicer.
Borrowers must complete a VHDA-approved Homeownership Education class.
For more information about FHA Plus, contact us at 703-499-2914 we will be happy to assist you!
Posted In: Blog