Buy Your Home With $0 Down! Get 4.5% Down Payment Assistance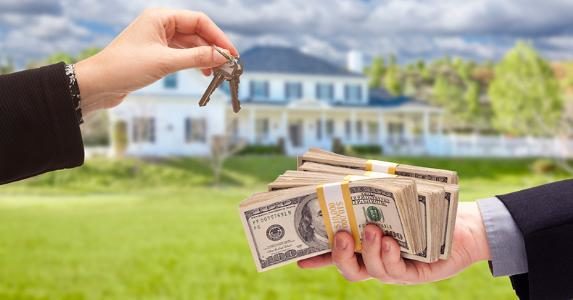 Published On: January 26, 2017 Posted by: mabel zuleta
If you have been waiting to buy a home, This is the right time! We work with lenders that are offering grants to pay for your down payment, you put $0, Zero, Nada!
Requirements: Credit Score 620
It has to be your primary Residence
FHA – VA Loans
Get up to 4.5% Grant Money!
Still Great Interest Rates!
Stop Waiting and give us a call now to qualify: 703-499-2914 or simply leave your information in the form below!
Ha estado pensando en comprar una casa pero aun no esta seguro? que espera? Este si es el mejo momento para comprar casa.
Trabajamos con Bancos que dan ayudas del gobierno para el down payment, asi usted no tiene que poner nada de cuota inicial! NADA, CERO!!
Los requisitos son:
Puntuacion de credito de 620
Tiene que ser para su vivienda principal, no propiedades de inversion
Prestamos de FHA y VA
Reciba hasta el 4.5% de asistencia para la cuota inicial
Interes aun bajos!
Llamenos HOY para Calificar 703-499-2914 o llene la forma abajo!
Posted In: Blog