Tax Season! What are your doing with your Money?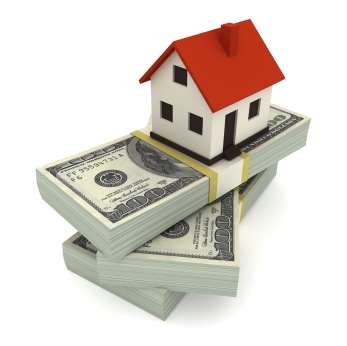 Published On: March 4, 2016 Posted by: mabel zuleta
So, is that time of the year again, Tax Season! what do you plan to do with your money?
How about Buying a home? probably the best investment you can have, why? How about Pride of Ownership: this means you can paint the walls any color you desire, attach permanent fixtures and decorate your home according to your own taste. Home ownership gives you and your family a sense of stability and security. It's making an investment in your future.
Then we have Appreciation: Although real estate moves in cycles, sometimes up, sometimes down, over the years, real estate has consistently appreciated.
The Office of Federal Housing Enterprise Oversight tracks the movements of single family home values across the country. Its House Price Index breaks down the changes by region and metropolitan area. Many people view their home investment as a hedge against inflation.
There are also Mortgage Interest Deductions: Home ownership is a superb tax shelter and our tax rates favor homeowners. As long as your mortgage balance is smaller than the price of your home, mortgage interest is fully deductible on your tax return. Interest is the largest component of your mortgage payment. You can also have Property Tax Deductions : Real estate property taxes paid for a first home and a vacation home are fully deductible for income tax purposes!
Don't waste your money, Act Now Call a RE/SMART Agent today and Use your money wisely!
Call 703-361-5100
Posted In: Blog