SOLD in Less than a Week!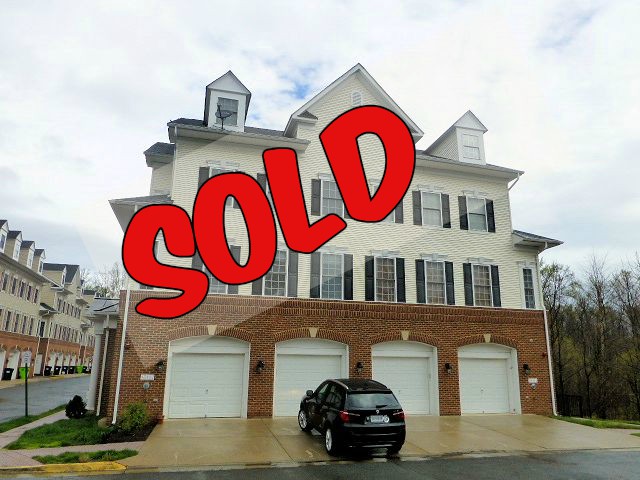 Published On: June 10, 2016 Posted by: mabel zuleta
ANOTHER SOLD HOME in Less than a week! Yes, 2016 seems to be a HOT SELLERS MARKET, home prices have been going up, interest rates still low, Grant Money for buyers are some of the things that are making this year a great year for real estate!
If you have been thinking of selling, Give us a Call, we will give you a FREE HOME VALUATION , and might be able to sell your home to one of our cash buyers!
Posted In: Blog