Too late! is SOLD!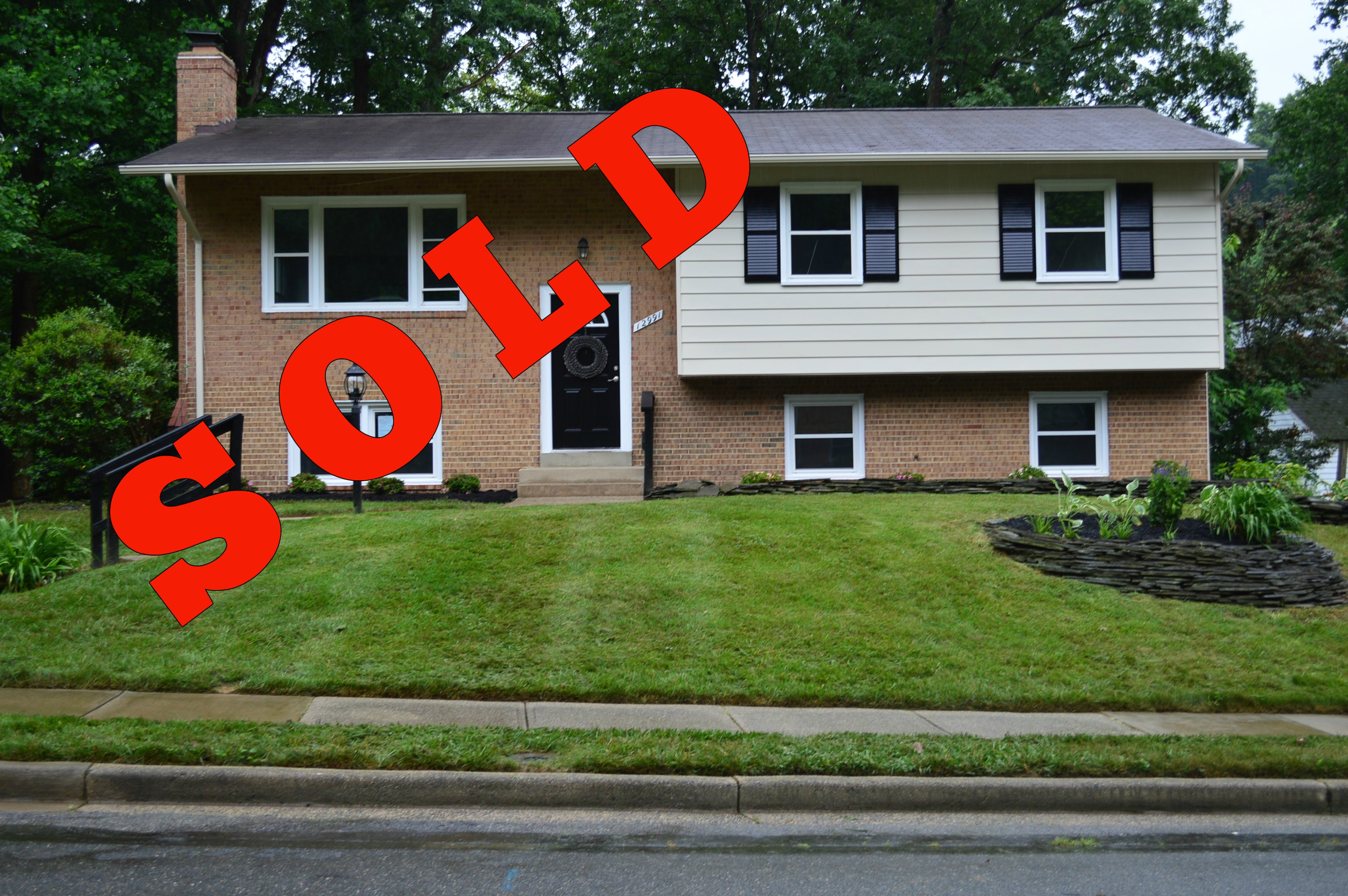 Published On: December 9, 2015 Posted by: mabel zuleta
Congratulations to these wonderful buyers, they worked so hard to make their dream come true, from the moment they arrived to the house they fell in love with it, and I would like to share part of their nice letter to the sellers:
.."After searching homes for the past 3 to 4 months, there was not one that put our hearts at rest that we had peace about. None of them felt like home and we didn't find them being what we wanted.
The moment I pulled to the house  and parked my car in the driveway, I saw the sign saying "I'm gorgeous Inside" I felt like that home was talking to me. I personally don't like to judge by what things or people look on the outside, I am not saying something is wrong with the outside because I think the house looks cute. But Sure enough, the moment I stepped into the house I fell in love with everything I saw.
A little about myself , I am six almost seven months, pregnant and the dream of having a home that I can start a family in finally started becoming so alive. Every room, every corner I turned, the back yard, the fence, the basement, the fireplace, the kitchen just brought such a  smile and joy to our hearts. This house somehow met all the unique needs we had, even he ones we had given up on, and oh that kitchen!
Lastly, I would like to say Thank you for all the work you put into this house. This Home Won  my Heart, and I will take good care of it. This Home is my First Home and will always be home for us and our Future Kids"….
I enjoy very much working with first time home buyers, I find that they need a lot of help with all the process but thei smiles and excitement when they finally get the keys of their home is Priceless! Congratulations to this beautiful couple for making their dream come true!
RE/SMART
Posted In: Blog